History of hiring Bruce-Erik Osborn, beosborn@lightfar.com, 604-499-8588, to develop an iPhone app. I
originally hired Erik on a time and materials basis in April 2019. After spending $1500 to do a "proof of
concept," which he deemed successful, I then ended up paying him $107,000.00 between April and
January 2020. He did not produce a useable product. At that point we switched to a fixed price contract.
The contract, between Bruce-Erik Osborn (Inner Flame Records, Ltd) and Eeminder Inc
provided for fixed price software development with a payment from Eeminder to Inner Flame of
$20,000.00 at contract signing and remaining $20,000.00 upon delivery and acceptance of
software. Inner Flame agrees to deliver software in 14 weeks (mid May 2020).
Erik never delivered any software on this contract. My last contact with him was in December
2020. He never expressed remorse that I paid him for work that resulted in nothing usable.
The only thing Erik ever delivered on time were invoices and sob stories begging for more
money. All described below.
I have come to realize that the fixed price contract, at a minimum, was a work of fraud on Erik's
part and the way he strung me along monthly was all fabricated and the work of a con man. I
do not believe he ever did any actual work on this contract.
Written statement from Osborne
Contract between Brad Erik Osborn (Inner Flame Records,
Ltd) and Eeminder Inc providing for fixed price software
development with a payment from Eeminder to Inner Flame of
$20,000.00 at contract signing and remaining $20,000.00
upon delivery and acceptance of software. Inner Flame
agrees to deliver software in 14 weeks (mid May 2020)
2-26-20 Hi Tom, I'm in the middle of writing and debugging all the
barcode and image recognition code. I received your check a
week ago today (Wednesday, Feb 29) and deposited it the
next day. They told us the check would clear on Friday, March
13. I'd be curious to know what the date is that they actually
withdraw the funds from your account.
The programming has been going well and is about where I
would expect it to be at this time.
The project is going well, and everyone here is fine....I'm
looking forward to delivering a product to you sometime in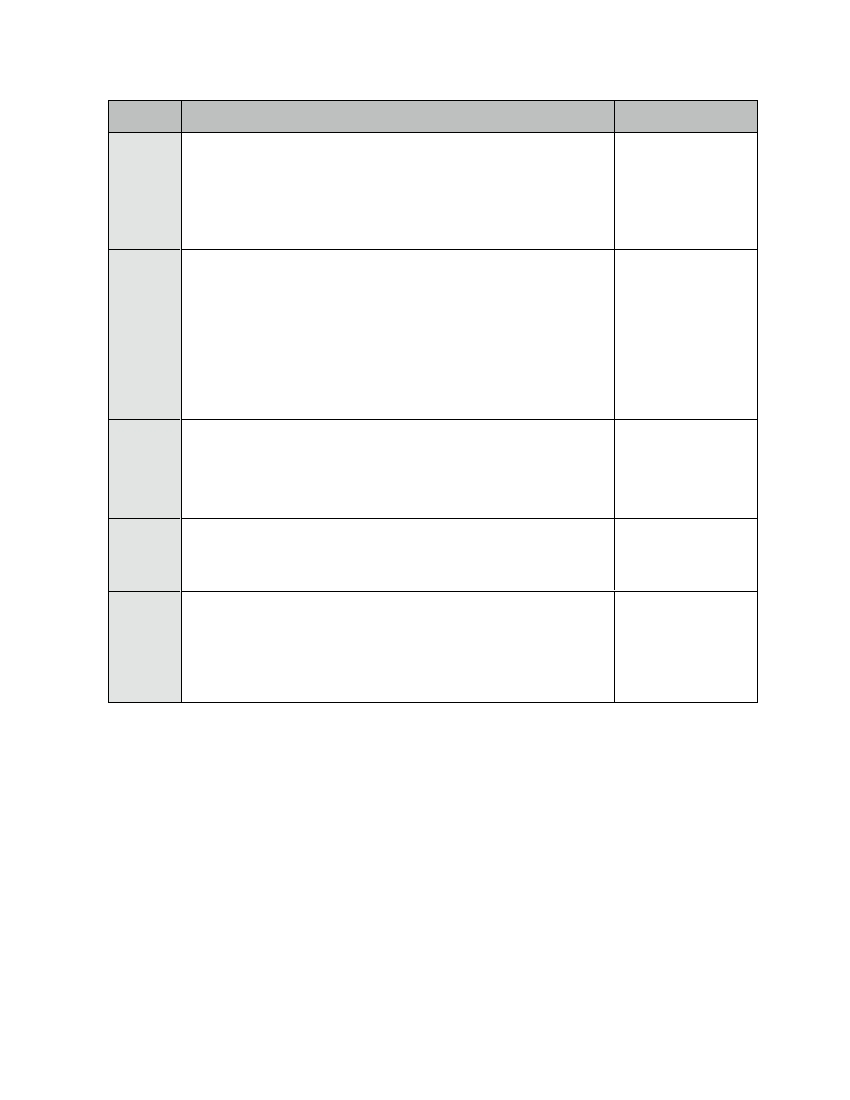 Written statement from Osborne
Tom, the app is coming along well, it's just taking a lot of time
to get the code through the compiler (Xcode), ...It is going to
take probably another 4 weeks to complete the job to where I
can turn in an app for you to test.
I feel great about the project, which I've been working on
absolutely non-stop 7 days a week 12 hours minimum, but it is
taking longer than I wanted...I know the wait must be driving
you crazy, but I think it will be worth it...It is the only project I
have been working on, with all the firepower of my lab
resources....So, this is going to take more weeks to cover all
the bases in the v1.0 specs.
7-15-20 From the Statement of Work, the following items are working:
3c, 3c-1, 3c-2, 3d, 3e [not 3e-1] 3f
User interface 90% complete...
I expect to deliver the App around August 20. -- Erik
I am aiming for the third week of August. It has been a lot of
Hi Tom, I'm looking forward to giving you a birthday present
Written statement from Osborne
Because I went beyond the anticipated May 2020 timeframe
to finish the project, my lab has fallen behind on paying its
bills. The landlord has given us until next week to catch up or
we are going to have to move our operation, which is non-
trivial...So to deal with my situation, I don't want to ask for
more money. A deal's a deal, and it's a fixed-price deal. But if I
could get 10k of the remaining 20k for the delivery of the
Clone Mode demo, it would be a huge help for us to keep the
wolf from the door so I could complete the job before moving
on to another contract....I like Sqramble and should the need even though he
arise, I'd work on it again, especially now with the strong
foundation it has at its core.
No way am I defaulting on the contract. I'm working hard on
A fixed-price contract that has had the enormous amount of
work that I have put into your product night and day is hardly a
joke. My finances depend upon Sqramble's successful
completion...I can give you a Clone Mode demo by the end of
the month, but the audio-video timing will probably not be
...I have little doubt this can be achieved, but i think I'm going
to have to contact Apple, because according to their
documentation, it should be golden.
Written statement from Osborne
I hope to have the report finished and sent by tomorrow
morning. In preparing one of the logs for the Apple
submission, I found something which I want to run a test on in
case it's a significant clue into what is going wrong. For one having.
thing, I want to be sure I don't make a mistake, and secondly,
it will provide them with iron-clad data that will help them find
I will be pouring over these logs (attached) for several days
while I also complete the Apple report, unless I first find the
problem or devise a workaround.
Tom, sorry to take so long to get back to you. I am tied up until
Tuesday and will be in touch with you then.
Tom, we're dealing with a bit of an emergency here, hence the
delay in getting back to you. I will make an effort to be in touch
with you Wednesday afternoon Pacific Time. I expect to find a
work around to the radio problem I have with Apple's
MultiPeerConnectivity and move on to a completed product. I
was not able to work on the product the past few weeks, but
expect to resume this week.
Written statement from Osborne
I have asked that half of the remaining money of the final $20k
be paid to my company so that I can focus exclusively on
Sqramble once again instead of putting out fires here.
Your insults to me, threatening me and calling me a fraud,
which I am not, are not inspiring especially after the incredible
amount of careful work I put into the project while not taking
any other contract between January - September 2020, in the Now admits he
middle of the Covid mess. If you try that with your own
business on $20k, you might run aground yourself. Could we
perhaps have a civil discussion to resolve this situation?